Short Story About Our Company
From the humble beginning in 2011 to achieving honors, success, goals, vision, and still getting ahead for growth, Nexon Mediatech has a great story characterized by hard work, good leadership, trusted relationships, and drive to excel in anything they take up. 
Our great leaders tailored campaign strategies, and the focused-midset team has kept us always one step ahead of our competitors. Our never bend over responsibilities tradition and keep up the promise of clients is one only secret of our success since establishment.
We are a team with a long term vision along with great experience. We are a bunch of individuals passionate about rendering India's dream into reality. Our love for profession followed by supreme leadership practices helps Nexon achieving its business goals and objectives. Focus on innovative ideas and quick implementation of best practices is our leadership policies alleviating the company meets its credits and achievement.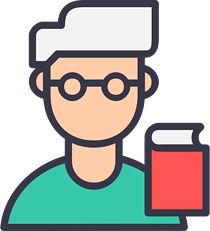 Dinesh Hiwarkar
CEO & FOUNDER
Dinesh Hiwarkar is Chairman and Managing Director at Nexon mediatech Private limited. Since incorporation, he has been the director of the company along with over 10+ years of experience. His result-driven metrics help to strengthen the company's chief pillars, such as quick action, non-stop footstep, and focus on continuous innovation.
Ganesh Katkar is Managing Director and COO (Chief operating officer) of film production, media, and television own by Nexon itself. His strong strategic policies have made an iconic image in the Marathi film and entertainment industry. He is the director of the company since incorporation. He use to believe in building relations with clients rather than just serving.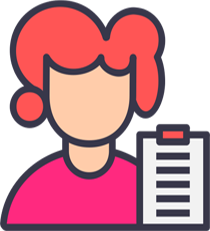 GANESH KATKAR
CEO & CO - FOUNDER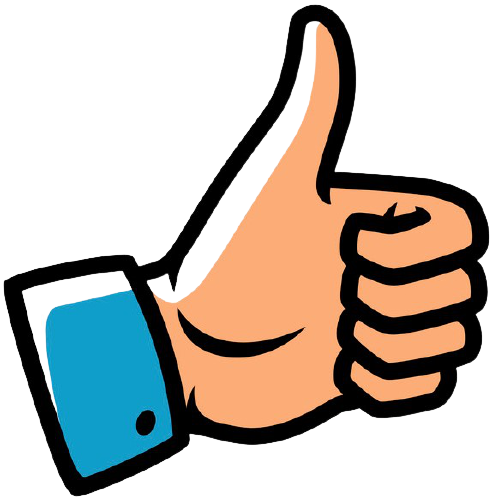 Excellent Support
As our team is aligned with the company mission and vision, we have excellent support from our team to achieve business goals. We always keep sustaining our limits. Positive reviews from our clients always motivate us to work beyond capacity and let us forget about it.
Awesome Team
Best strategies and implementation drove from the intellectual mindsets of our team has let us finish projects in a given time. Our team is filled with solution-oriented thinkers. We are neither tired of working a week nor influenced by boring Mondays.
Faster Performance
Our skilled centric employee and experienced professional always perform faster to deliver the best possible outcomes. We never get off schedule due to proper planning and hence deliver projects in a given period.
Our Vision
To provide the best digital solutions, to build the brand image of a newly incorporated business, to bring India's dream of "Digital India" comes true is the vision that leads us to give our best (head to head thrust) in projects. Serving satisfying results to our clients, understanding their needs, and act accordingly to maintain and sustain healthy growth.