About Our Company Directors
Mr. Dinesh B. Hiwarkar is Chairman & Managing Director at Nexon Mediatech Pvt Ltd. He has over 6 years of experience in Digital Marketing He has been a Director of the Company since incorporation. Prior to the formation of the Company, he was a Digital Marketing Manager In MNC. Under his leadership, Company has achieved various millstones with focus on continuous innovation and relentless pursuit of growth and excellence, the company has set its sight on becoming the largest Digital Marketing player in Maharashtra.
Mr. Ganesh Katkar is Executive Director of the Company. His dedication and passion towards PR & Digital Marketing saw him rise through the ranks, along with helping the company scale new heights. His capability of project monitoring and controls with remarkable execution has set new benchmarks in the Digital Marketing industry. Adoption of newer technology and innovative thinking has helped to complete projects with higher success rate and with high quality of work.
Nov, 2015

Foundation of the Company

Nexon Mediatech Pvt Ltd is Marathi Film Industry's premier Digital Marketing agency. We offer the entire gamut of Celebrity Management Services inclusive of PR, Films' Promotions and other Promotional and Marketing Services. Building, Promoting, Nurturing and Elevating BRANDS is what we do. We connect brands with media, consumers and influencers that matter.
Nexon Mediatech Pvt Ltd is one of the fastest growing online movie marketing company in India. With rich content and unique user experience, we promote your movie a way ahead of its release.Video Promotion, Social Media Marketing, Search Engine Marketing, Online Polls, Online Forum Discussion, Various Fan Clubs and Photo sharing are some of the techniques used by our online promoters for leaving an imprint on the visitor's minds.
Social media optimization services provide support to search engine optimization campaigns and offer a great web visibilities to any business websites who desire to improve their rankings in the Search engines.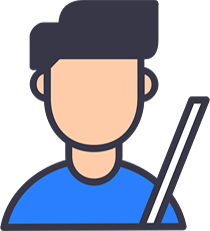 Dinesh Hiwarkar
Managing Director & CTO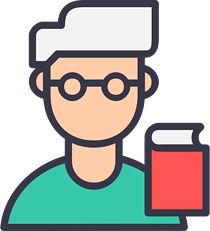 Ganesh Katkar Patil
Managing Director & COO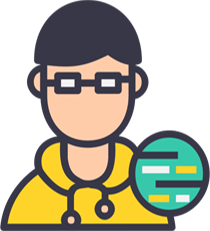 Chaitanya
Business Development Manager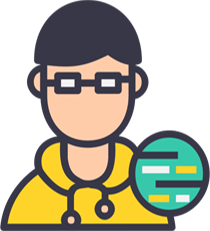 Vaibhav
SEO & Digital Marketing Head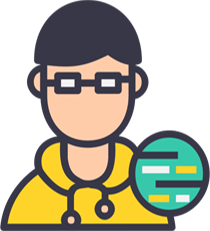 Sagar
Digital Marketing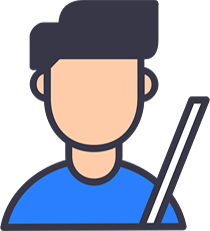 Manoj
Creative Writer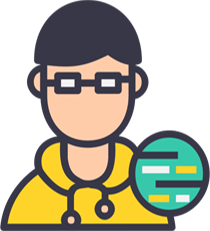 Soniya
Creative Writer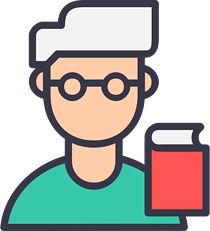 Ramesh
Business Development Head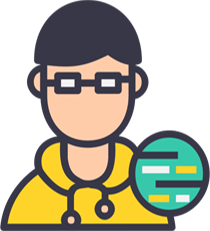 Swapnil
lead Developer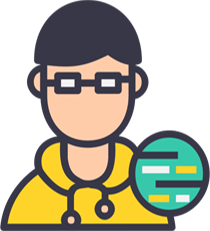 Kunal
SEO & Digital Marketing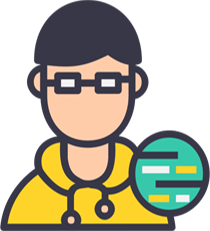 Ganesh
Media Counsultant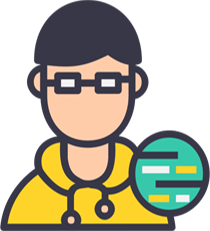 K Mahesh
Counsultant
Our Vision
We are a business inspired by Vision, driven by Mission and underpinned by Values